 Menghubungkan Individu dan Teknologi Finansial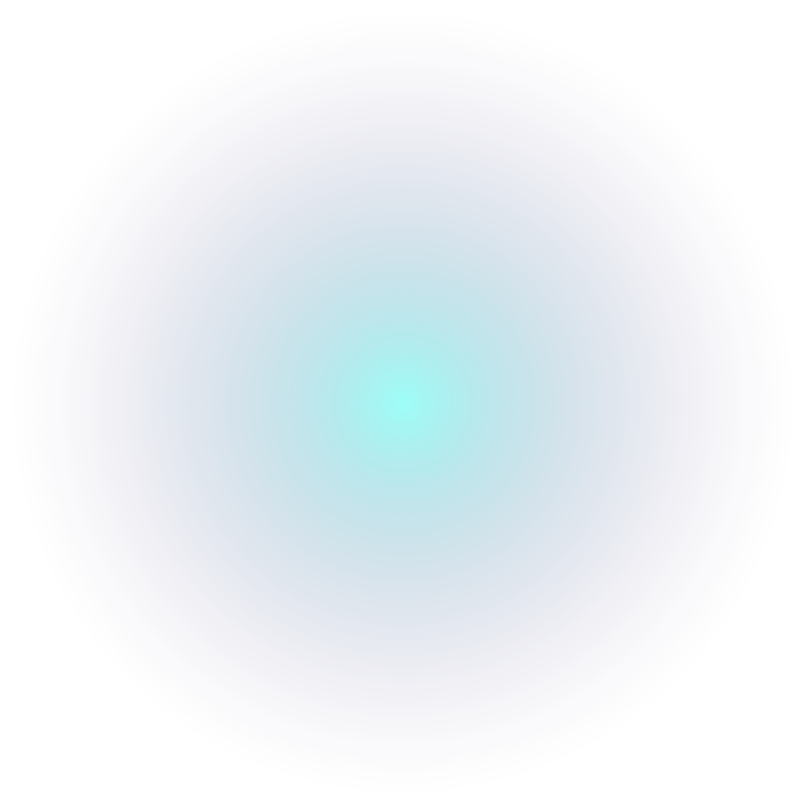 Pilih Bot
RoboFi dapat secara efektif menghubungkan pembuat bot dan individu satu sama lain untuk mendapatkan peluang sekaligus melindungi data dan kerahasiaan. Berkat teknologi blockchain, seperangkat standar yang lebih tinggi dalam transparansi, efisiensi, dan keamanan telah ditemukan. Sekarang adalah waktu yang tepat untuk mengubah industri keuangan dengan RoboFi.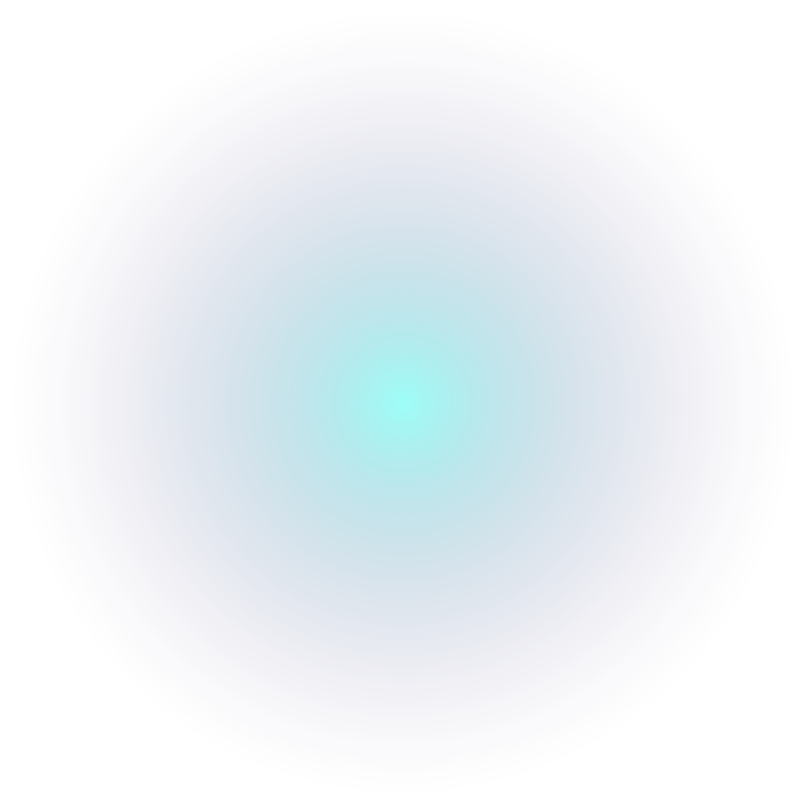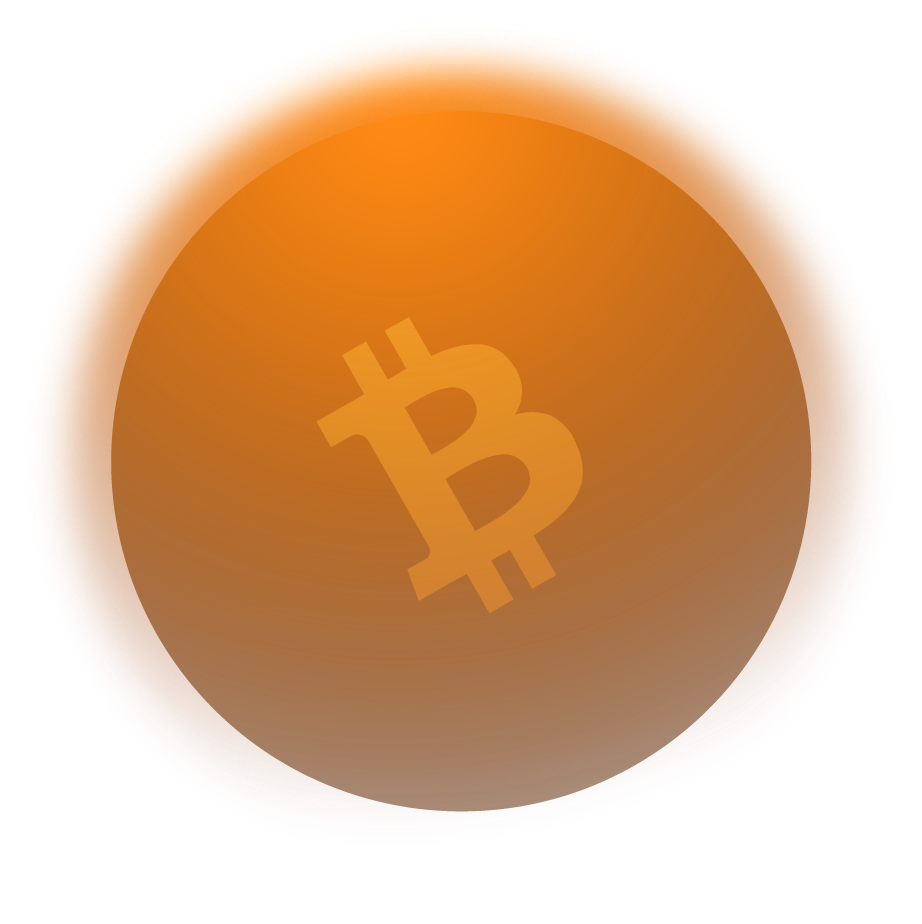 Beli VICS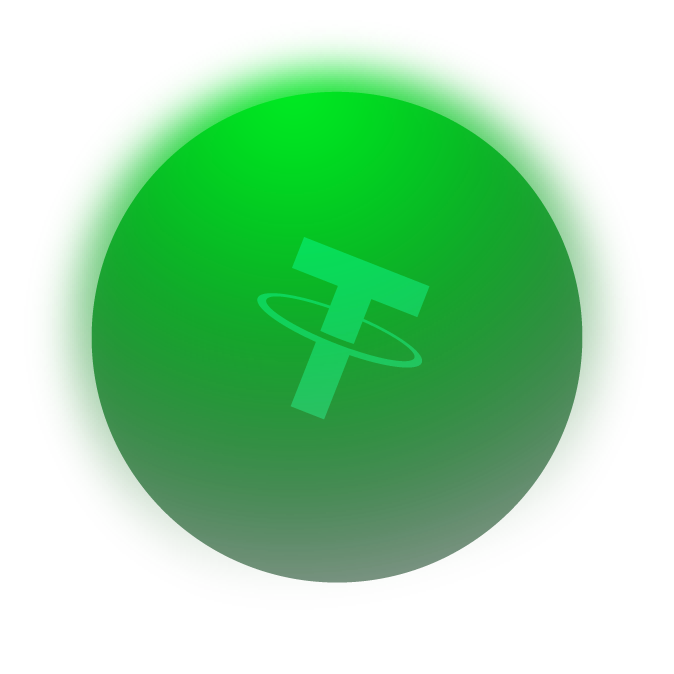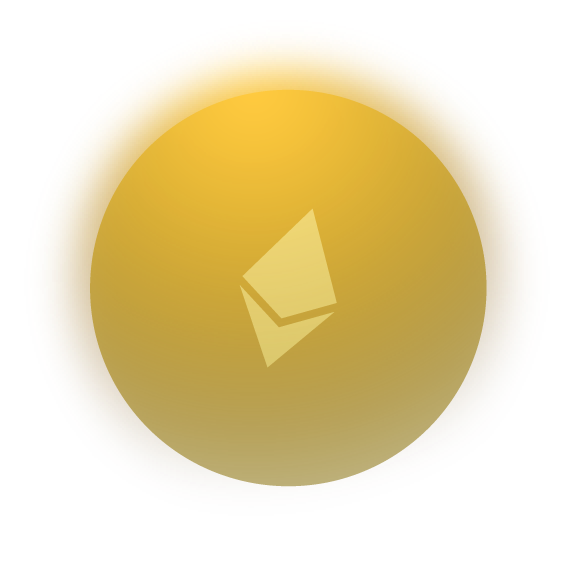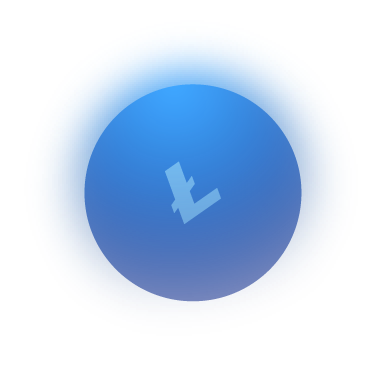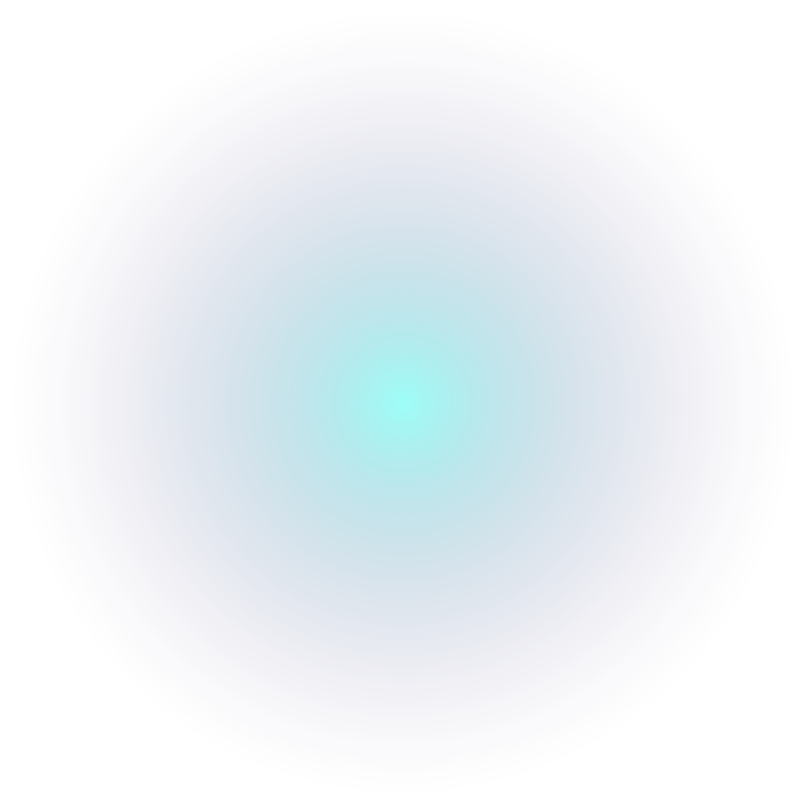 Manajemen Portofolio untuk Semua Orang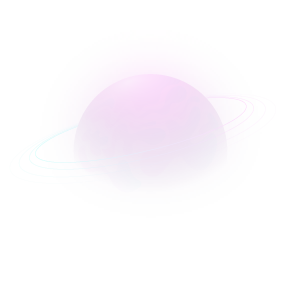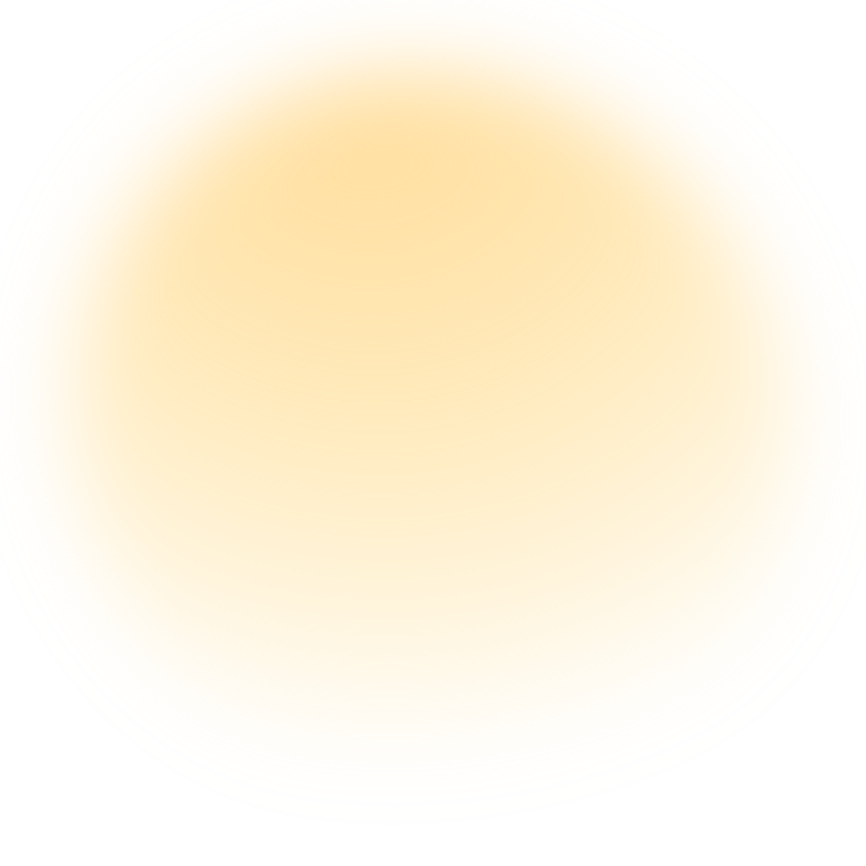 Ekosistem RoboFi-Otomatis & Transparan
RoboFiStore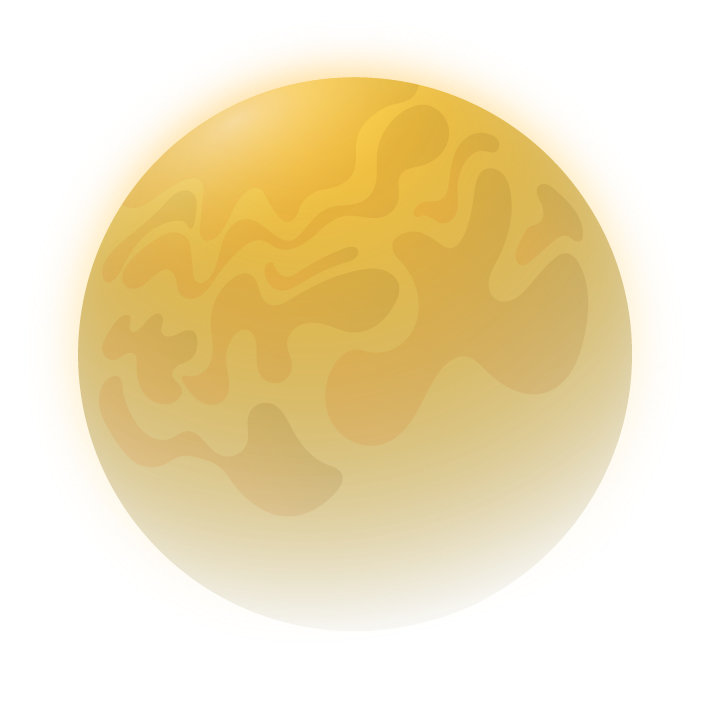 Dapatkan akses ke koleksi bot otonom dan desentralisasi kami. Naviggasikan market, pilih bot, dan raih peluang penghasilan.
RoboFiEarn
Buat sumber pendapatan lain melalui RoboFi Earn. Deposit aset digital Anda dan dapatkan bunga yang stabil meskipun tejadi volatilitas pasar.
RoboFiLending
Bahkan ketika Anda tidak memiliki aset yang diperlukan, Anda dapat bergabung dengan komunitas DAbot terfavorit melalui platfrom lending terdesentralisasi.
RoboFiExchange
Memegang governance share membawa peluang penghasilan lain. Berpartisipasi dalam IBO (Initial Bots Offering), beli dan jual token di bursa internal kami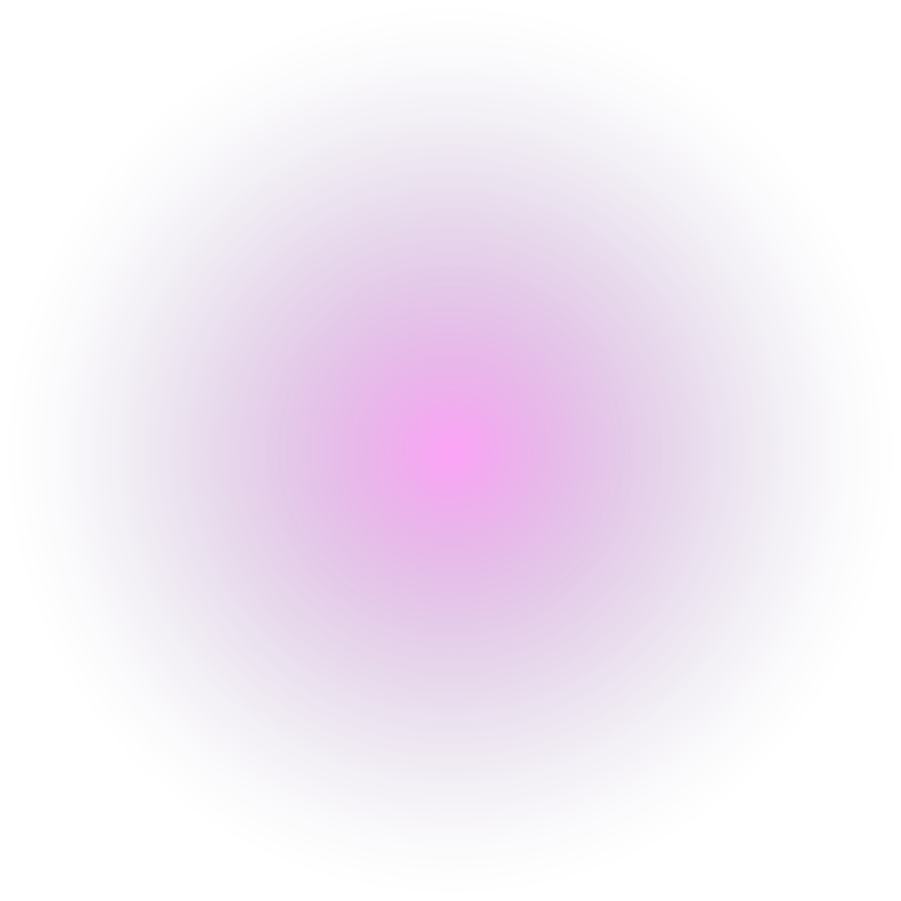 RoboFiGame
Berpartisipasi dalam permainan undian terdesentralisasi dan jadilah pemenang hari ini
Berpartisipasi di staking atau menjadi governance shareholder dari bot trading kripto yang otonom dan terdesentralisasi melalui IBO (initial bots offering)
Decentralized Autonomous Bots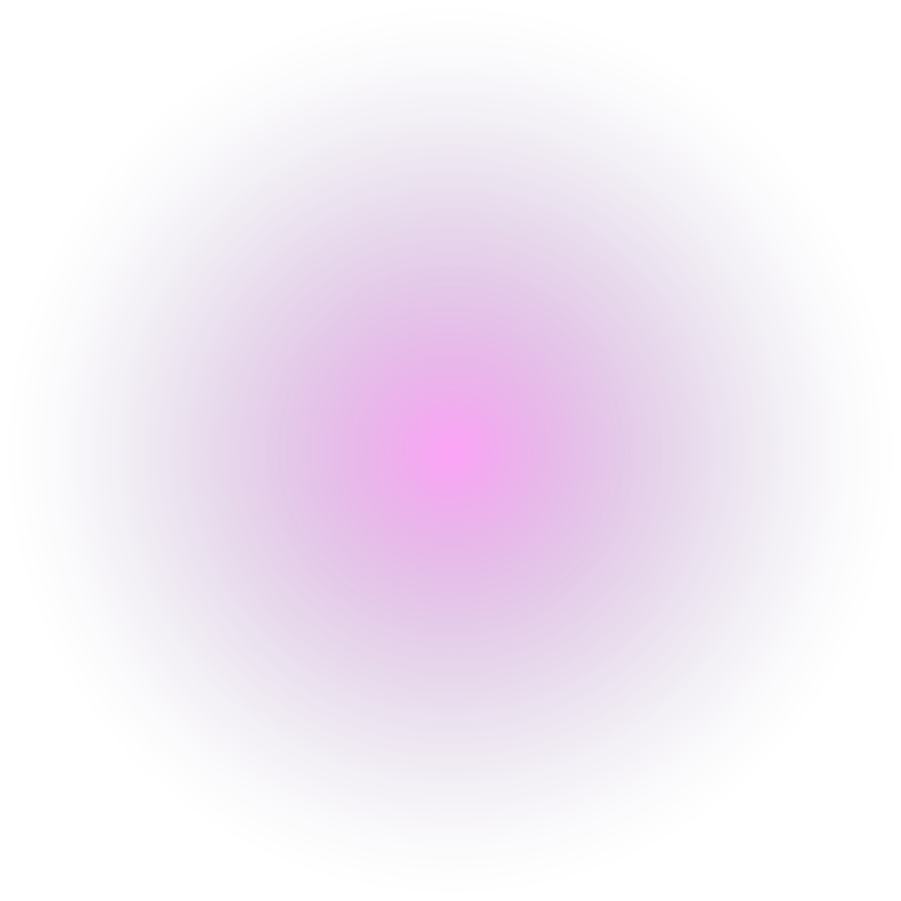 Buka Wallet Anda


Beli VICS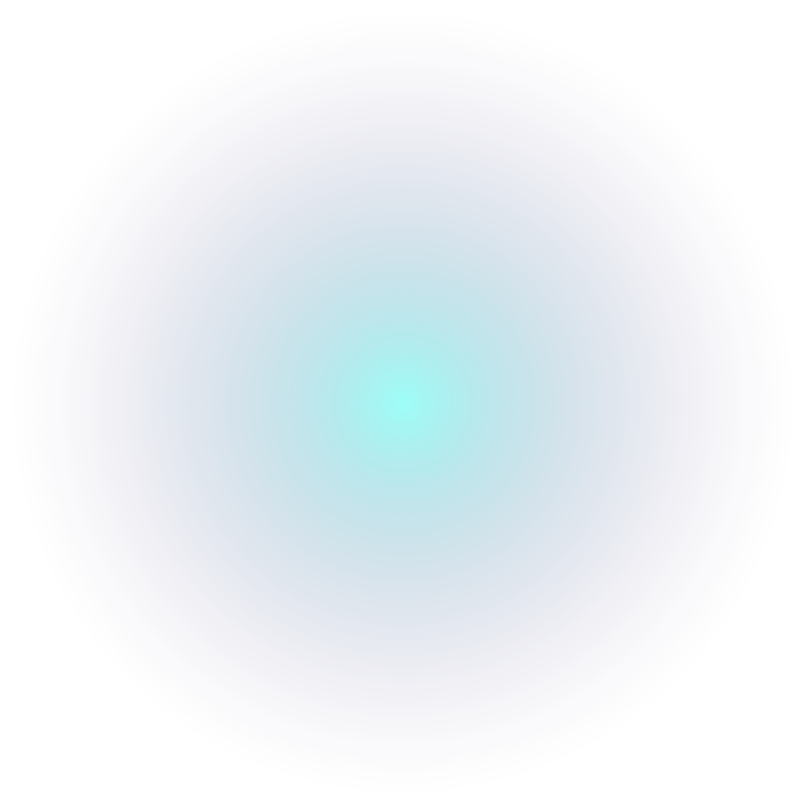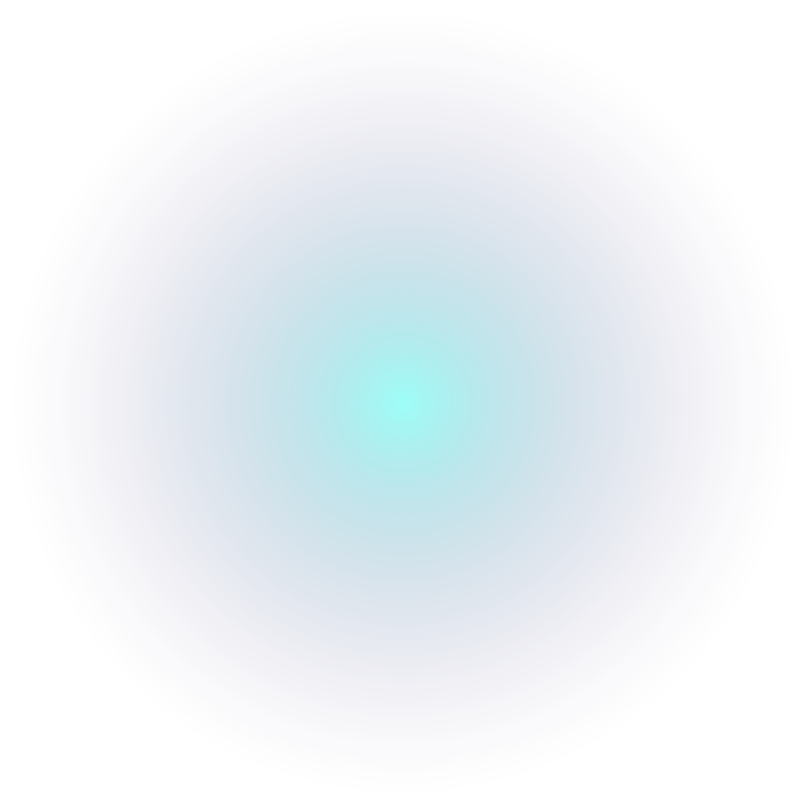 Daftarkan bot Anda di platform DeFi melalui IBO (Penawaran bot awal)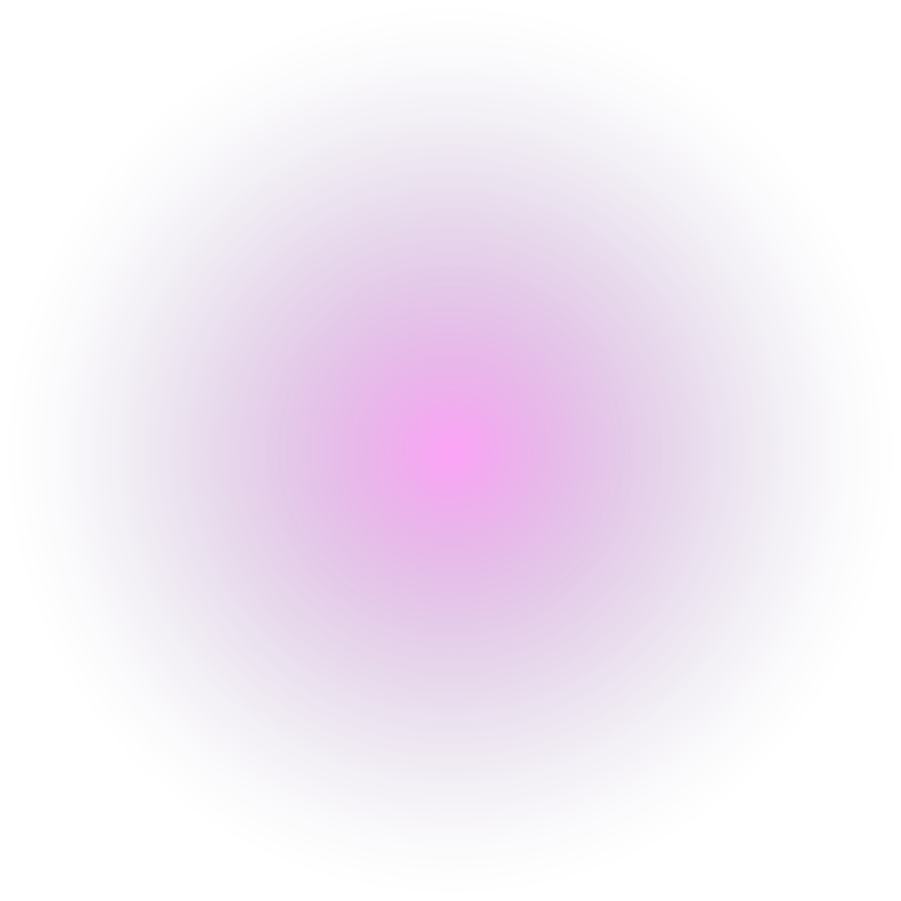 Daftar untuk listing - IBO
Apakah Anda ingin mendaftarkan bot trading kripto di ekosistem bot perdagangan kripto otonom & terdesentralisasi?

Jadilah bagian dari market bot trading kripto revolusioner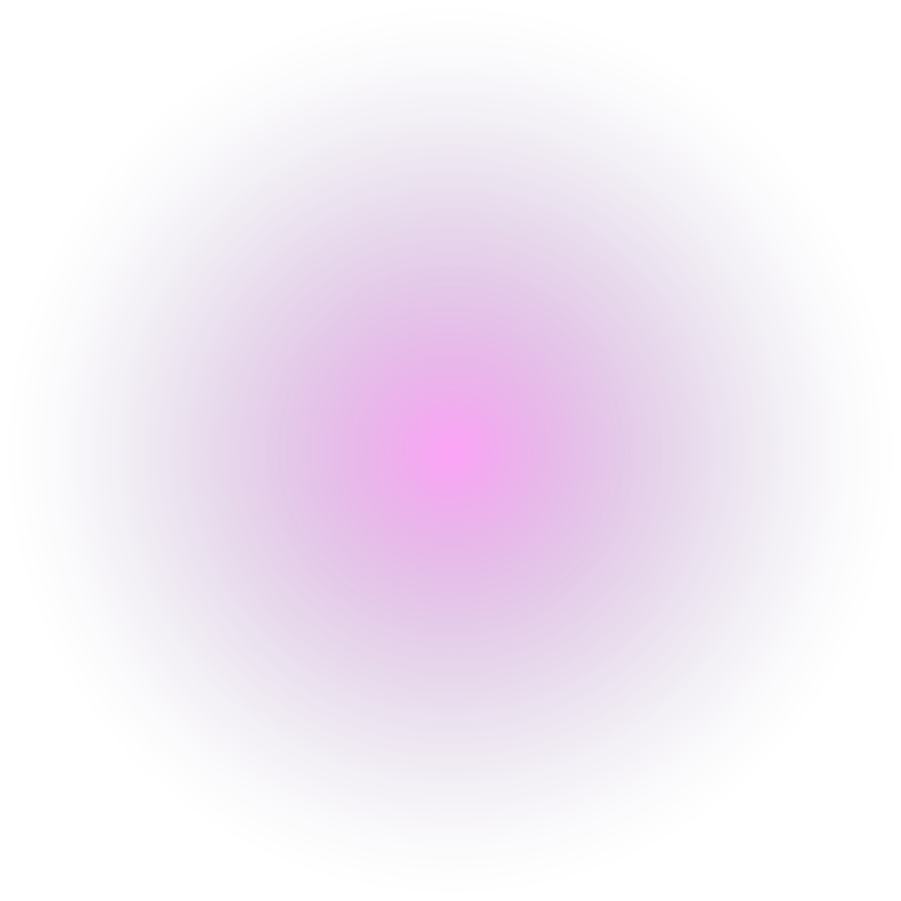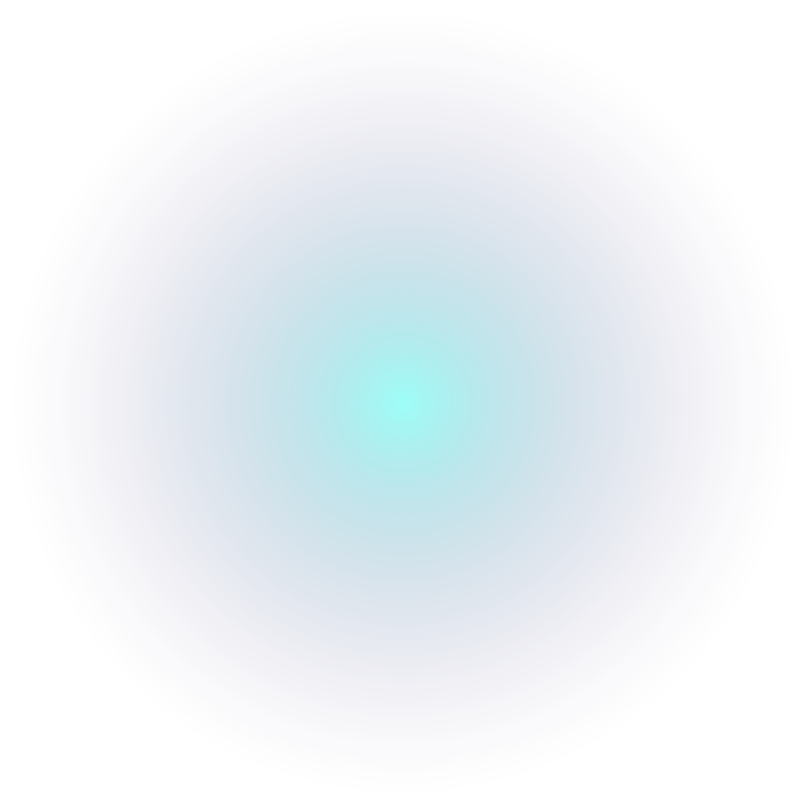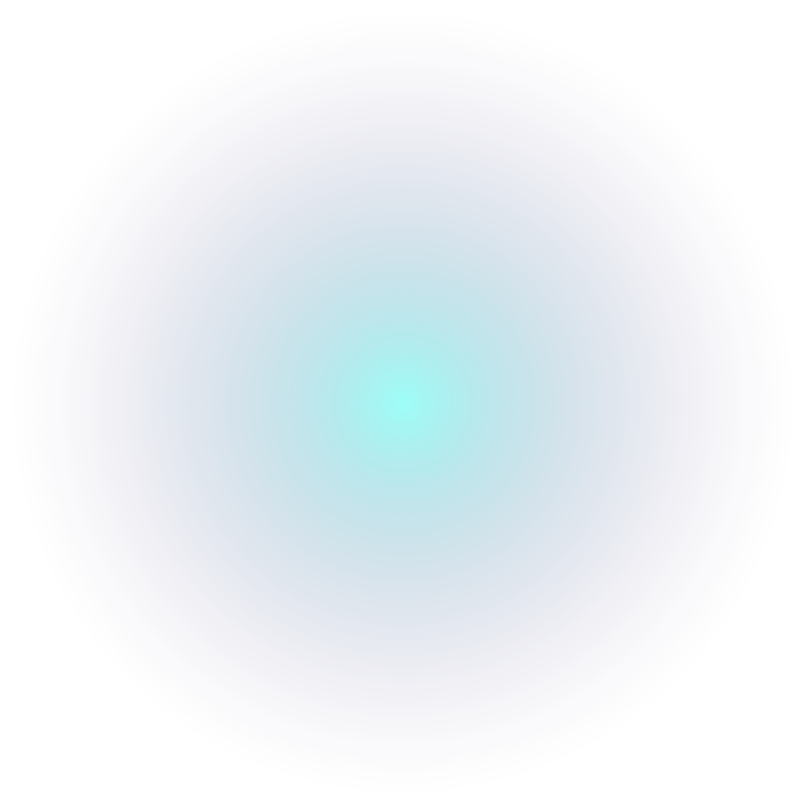 Bot trading kripto revolusioner ada di tangan Anda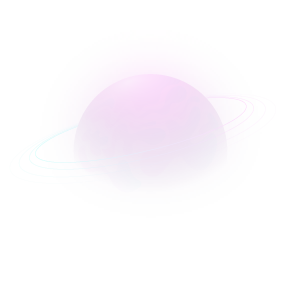 Kami bertujuan untuk menjadi marketplace bot trading kripto paling aman yang dapat memaksimalkan peluang keuntungan Anda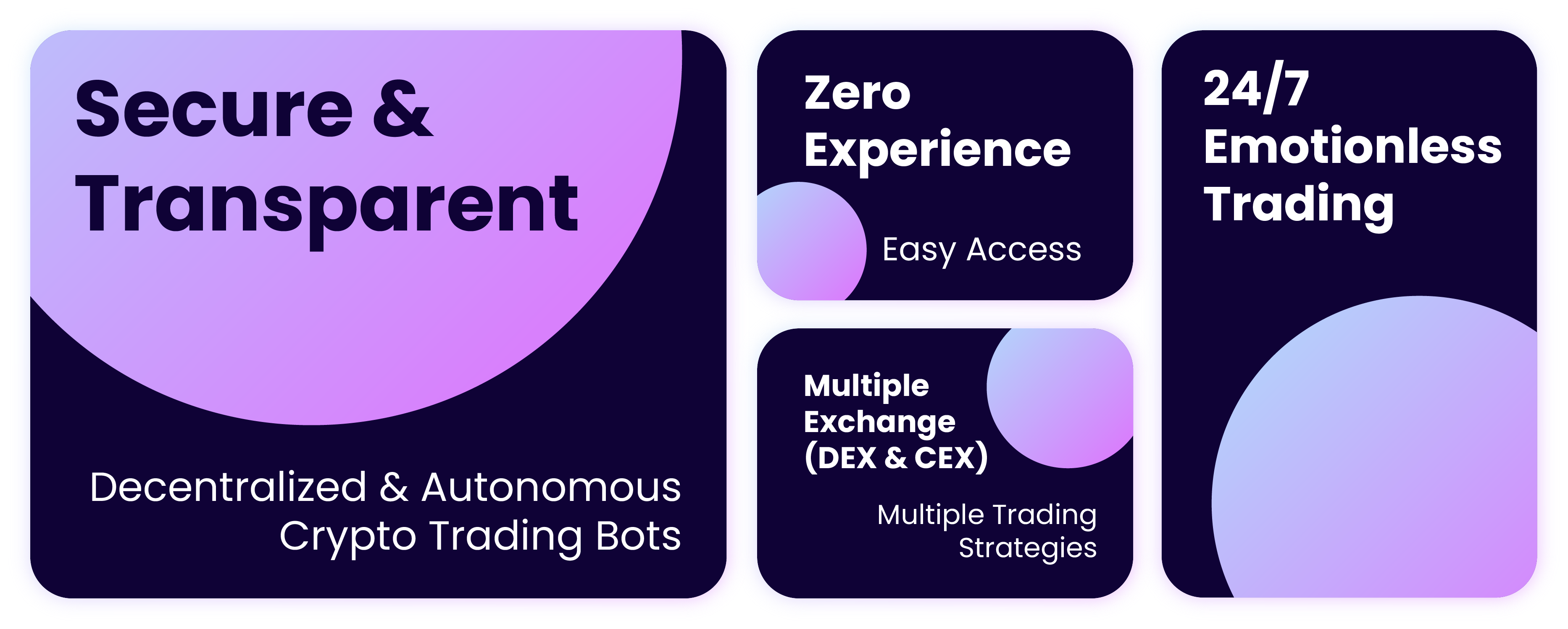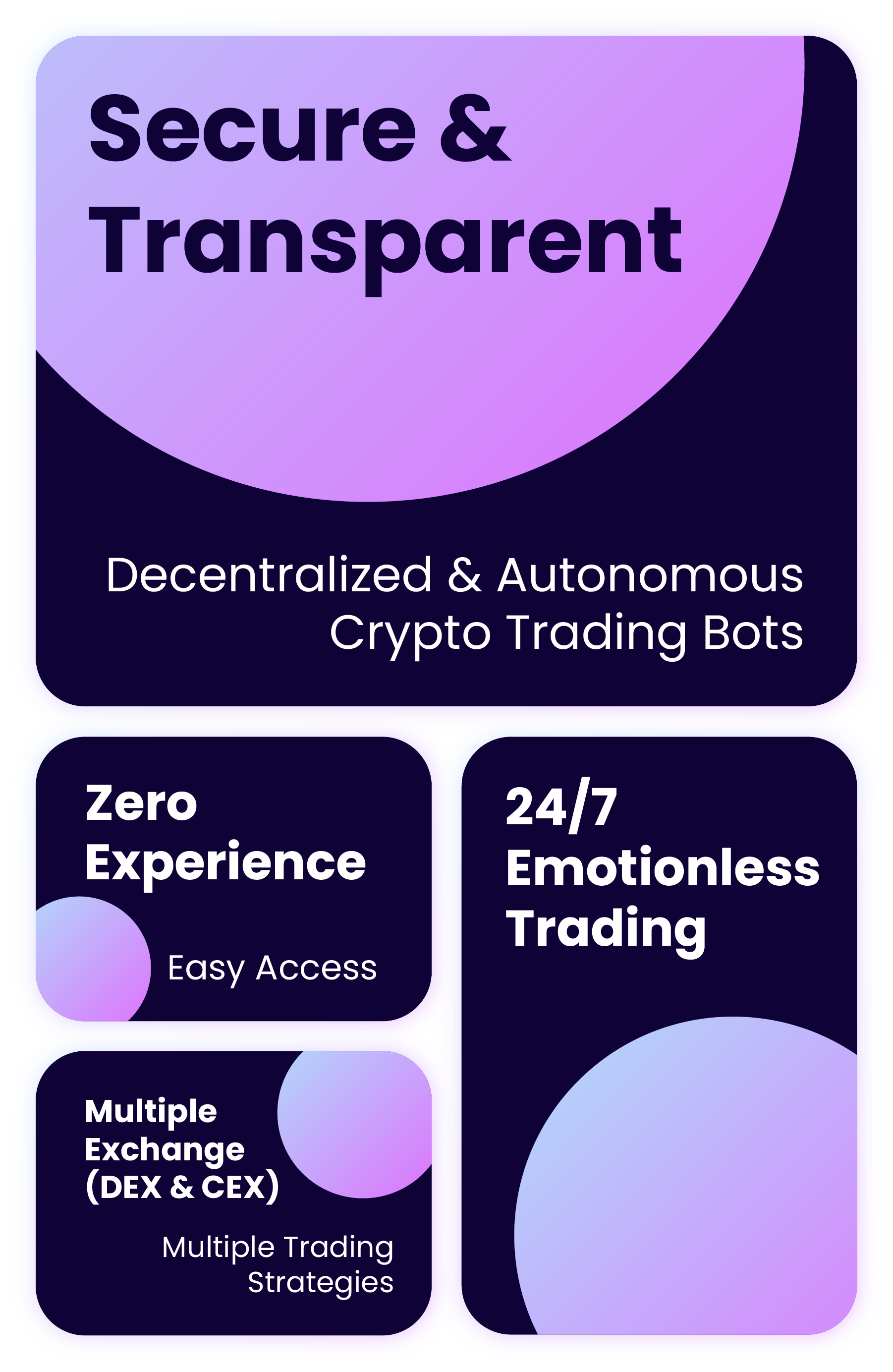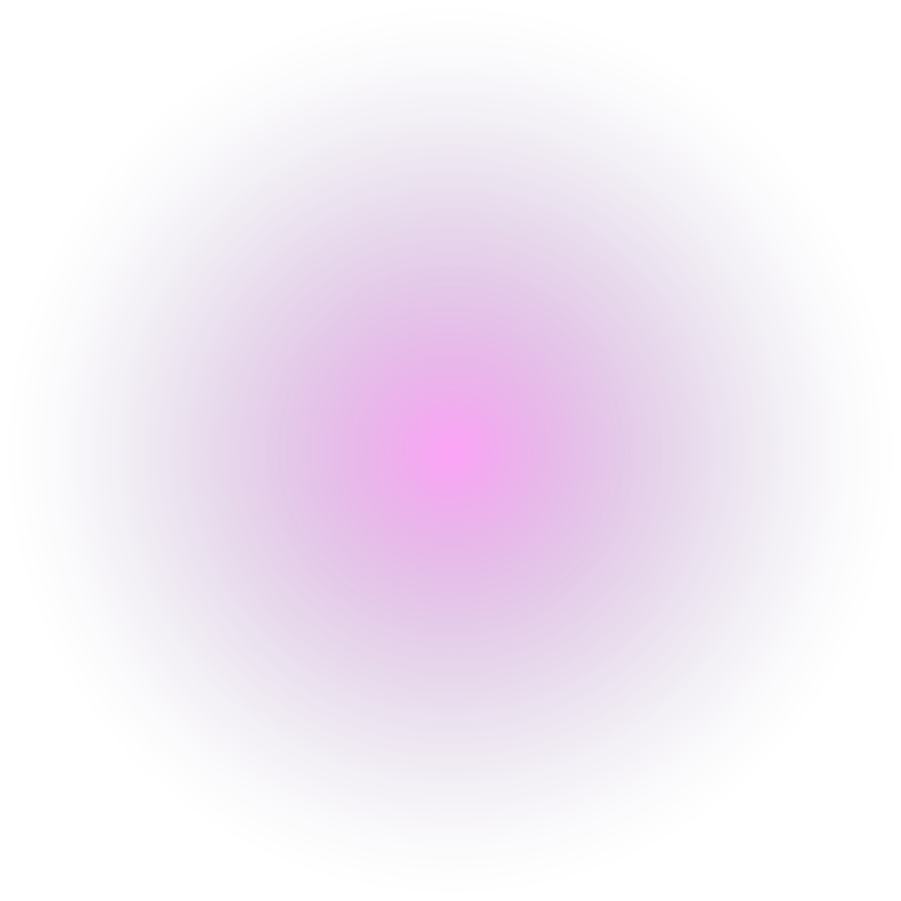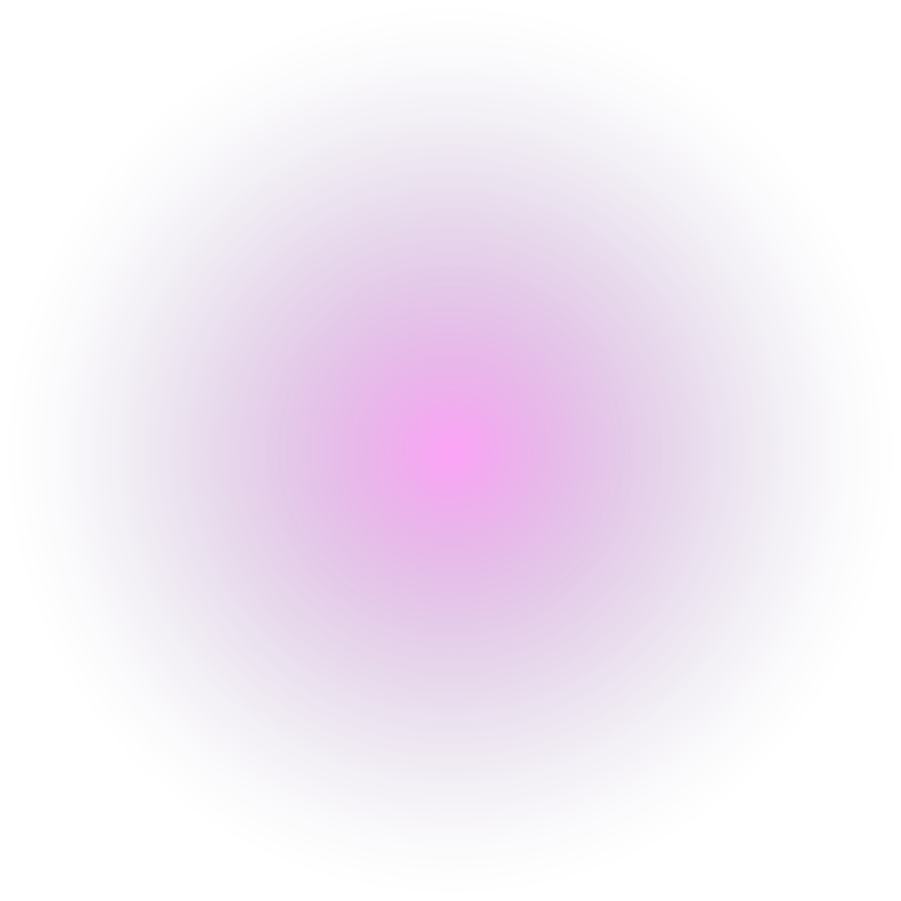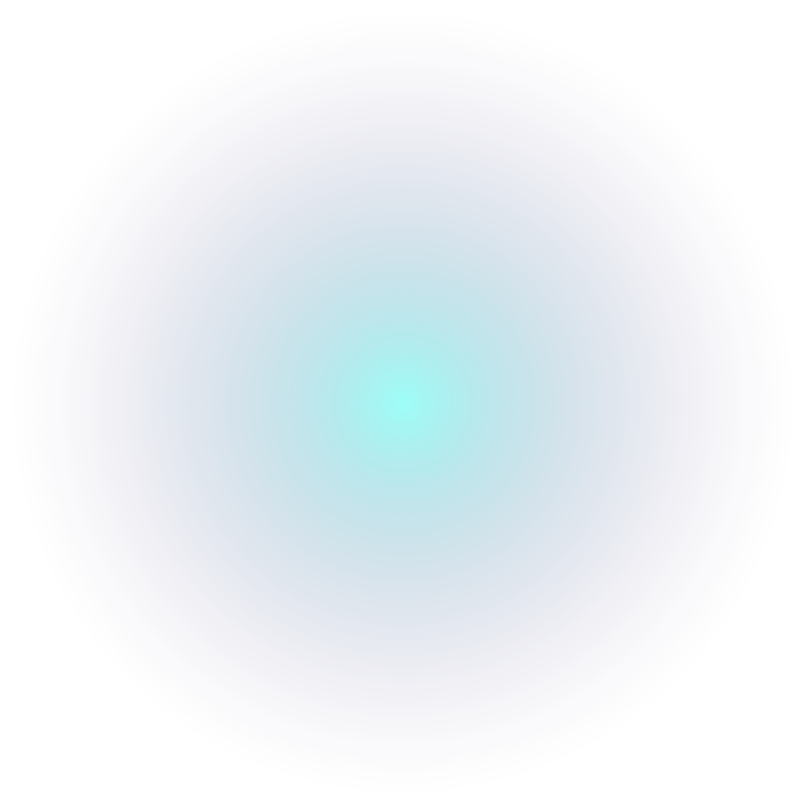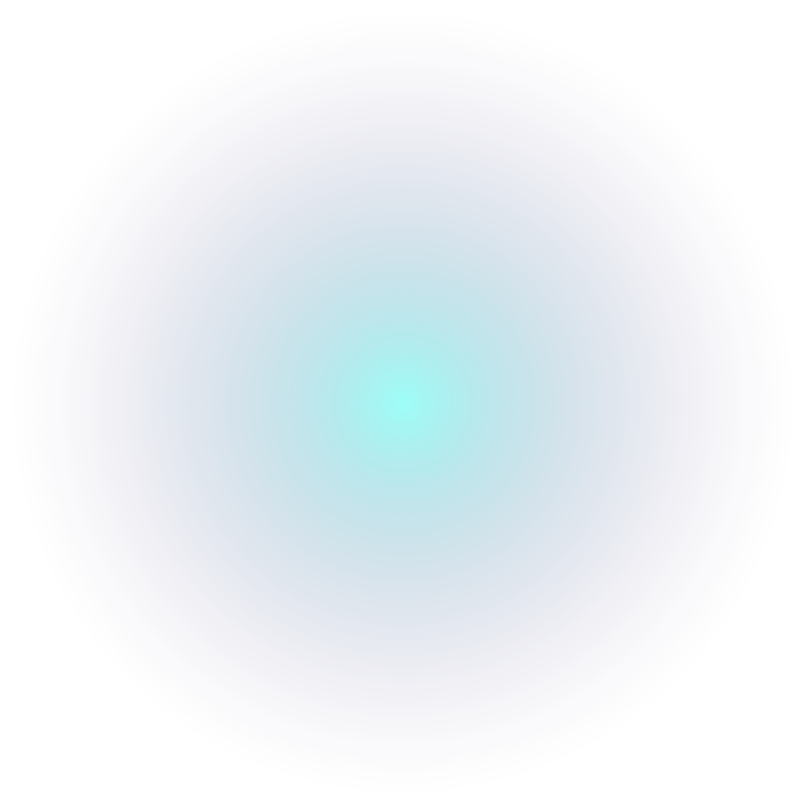 DIDUKUNG OLEH TOKEN VICS
Cara beli VICS Token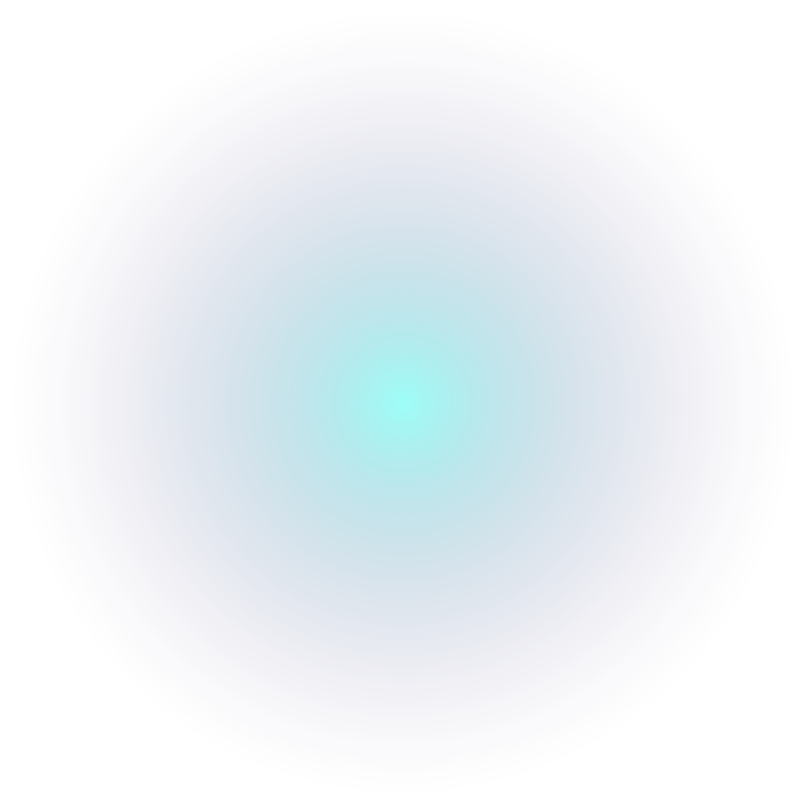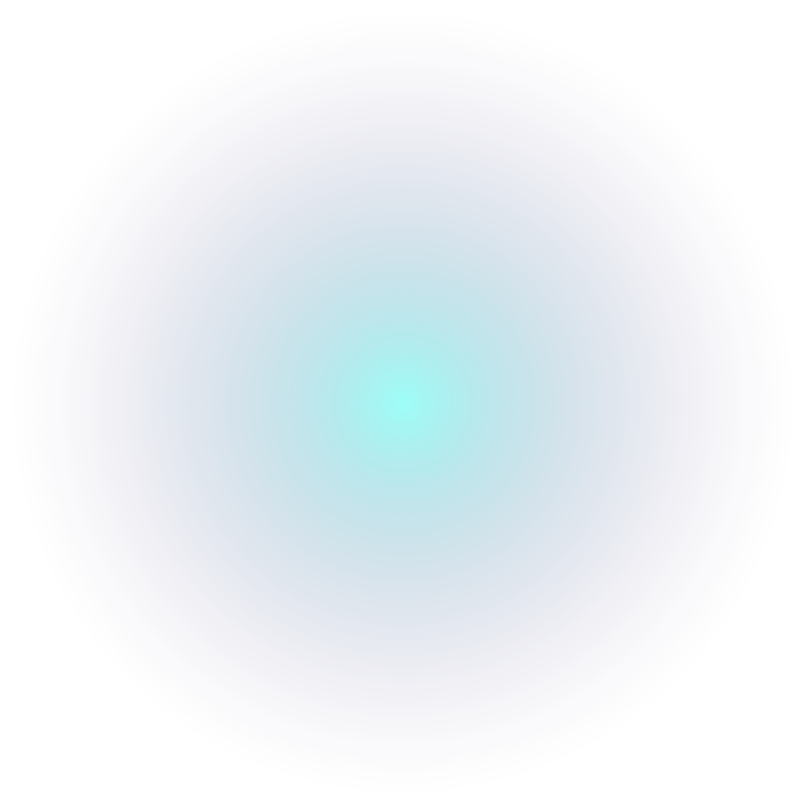 Ekosistem RoboFi dibangun dengan smart contract dan didukung oleh Token VICS. Token VICS adalah token BEP-20, dikembangkan di jaringan Binance Smart Chain. Dapatkan Token VICS sekarang juga, gunakan untuk staking dan dapatkan reward, dapat juga digunakan untuk membeli bot trading kripto, berpartisipasi dalam IBO (Penawaran Bot Awal) dan membeli Kepemilikan Pengelola Bot serta dapatkan lebih banyak keuntungan dari bot trading kripto otonom & terdesentralisasi.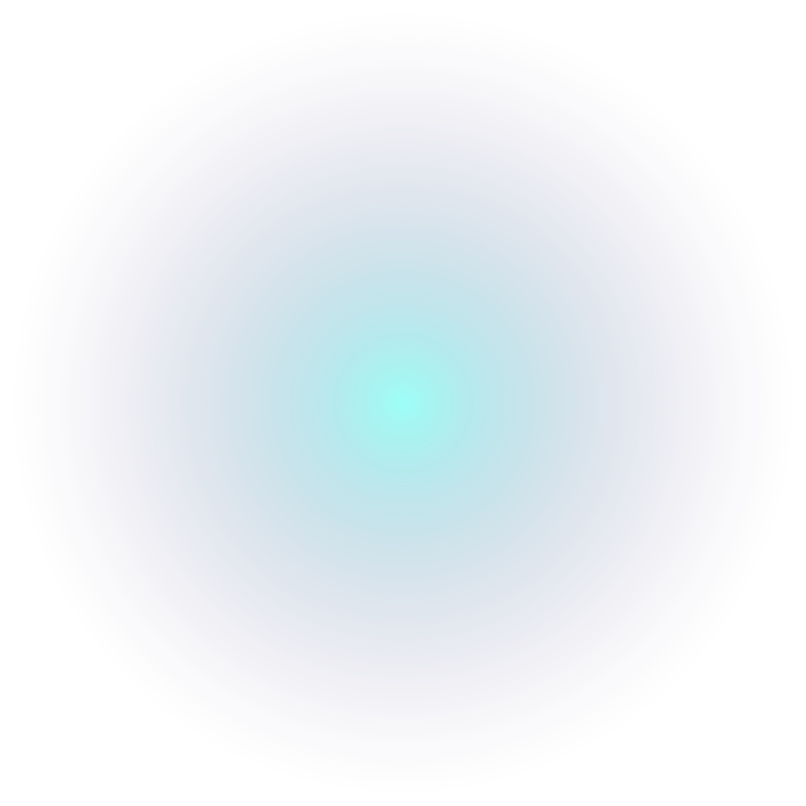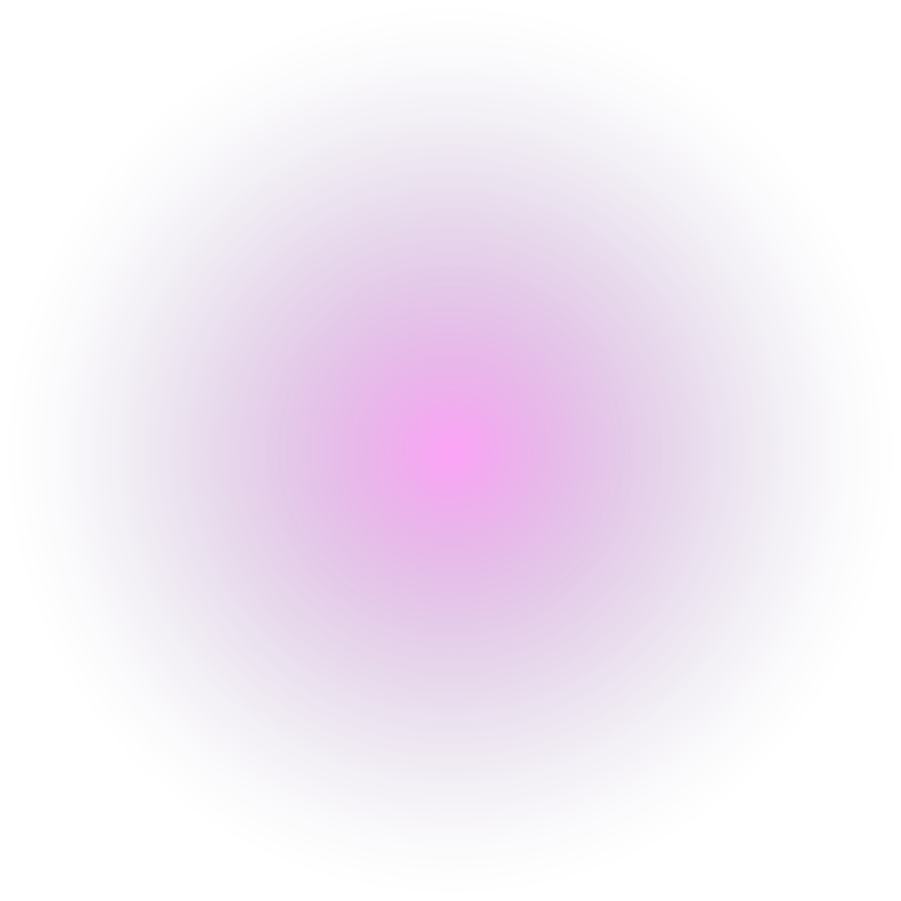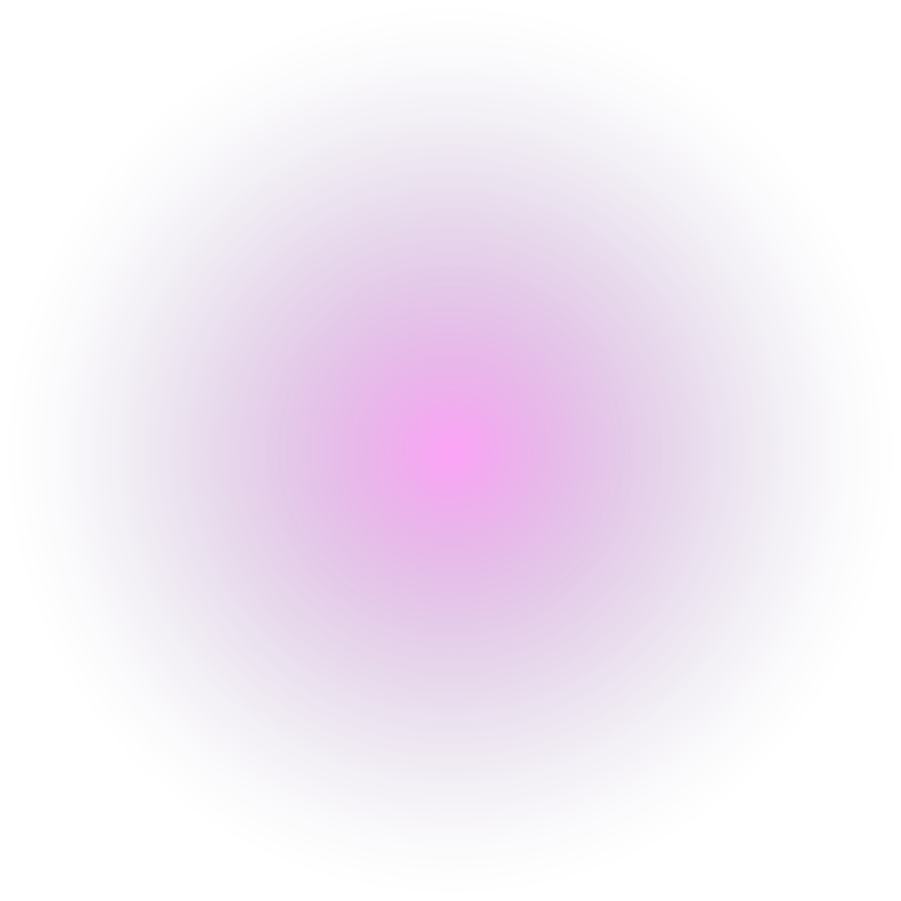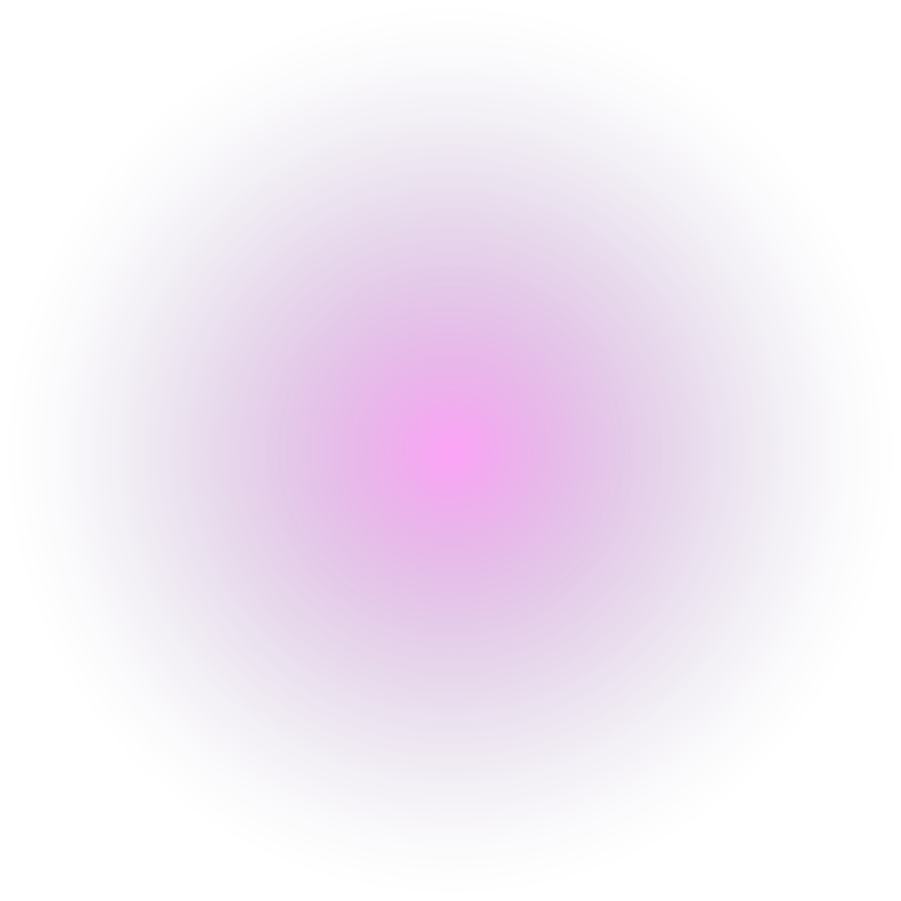 Beli VICS di PancakeSwap
Kontrak $VICS: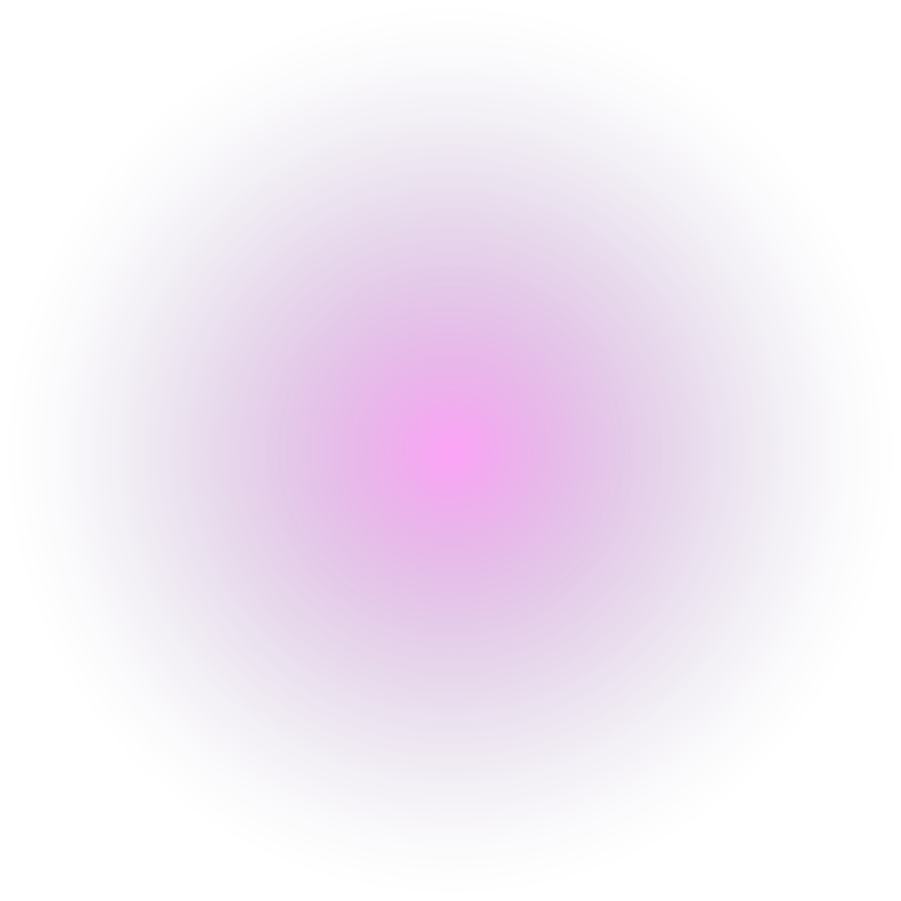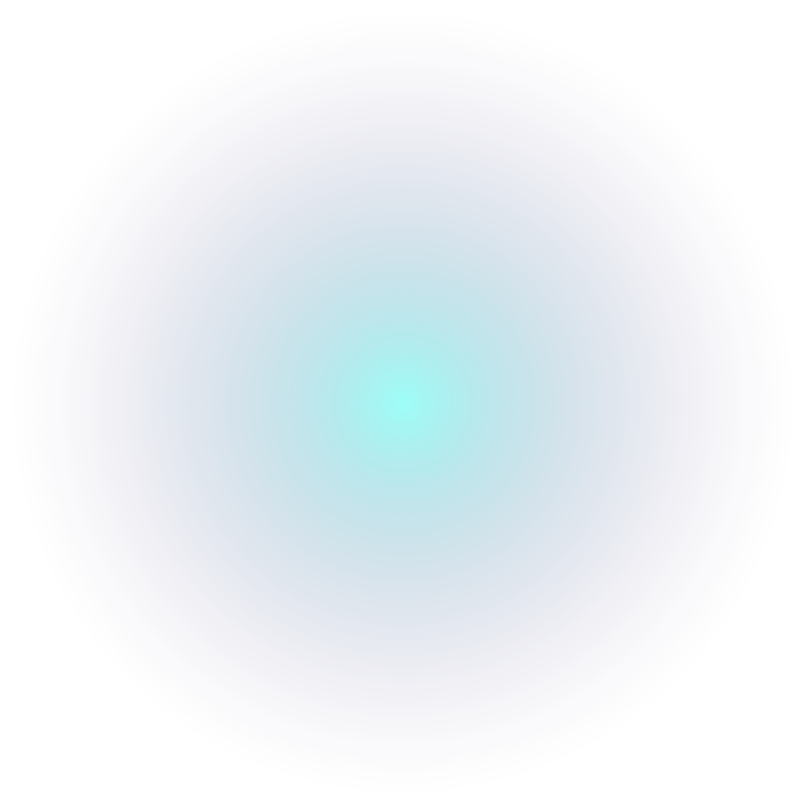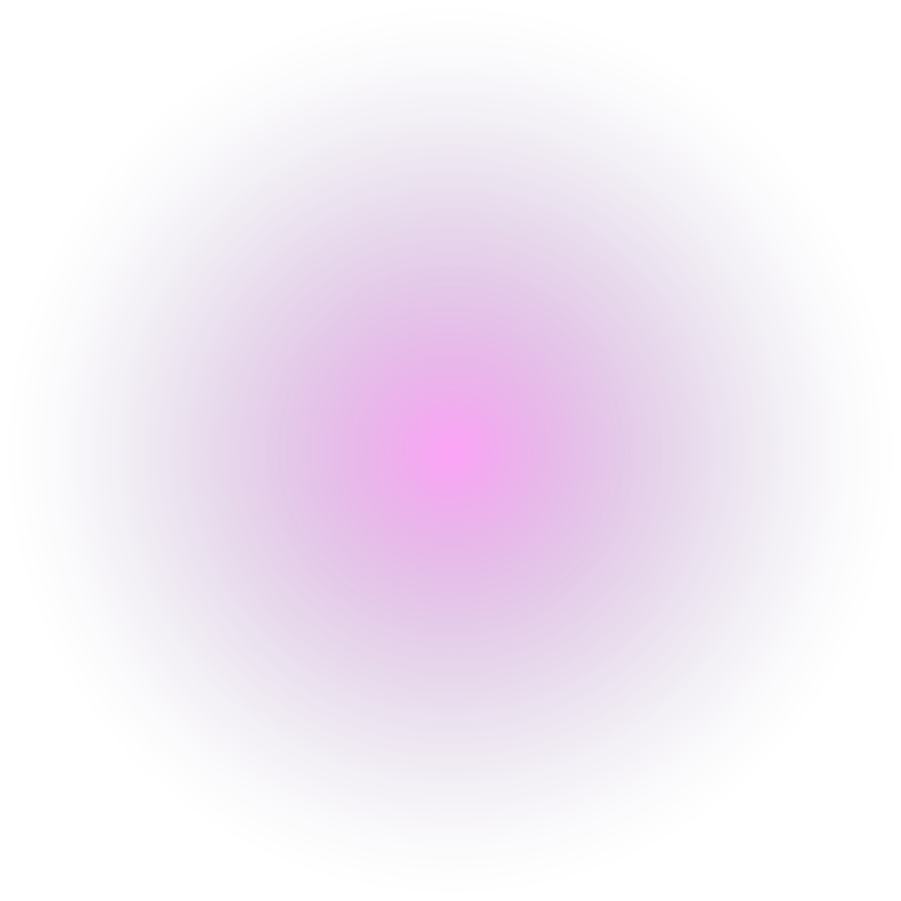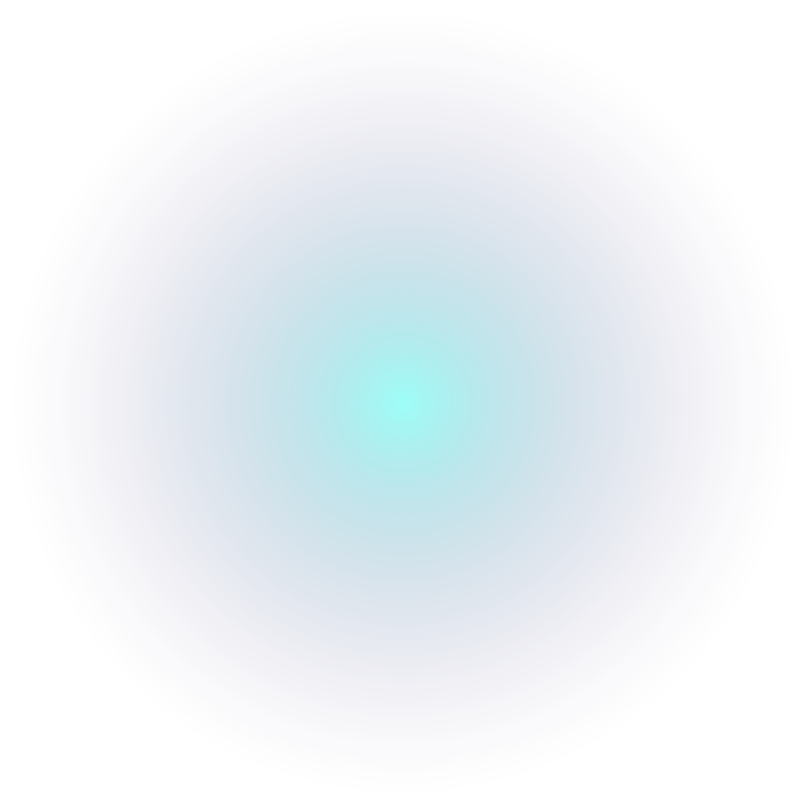 Chart VICS Token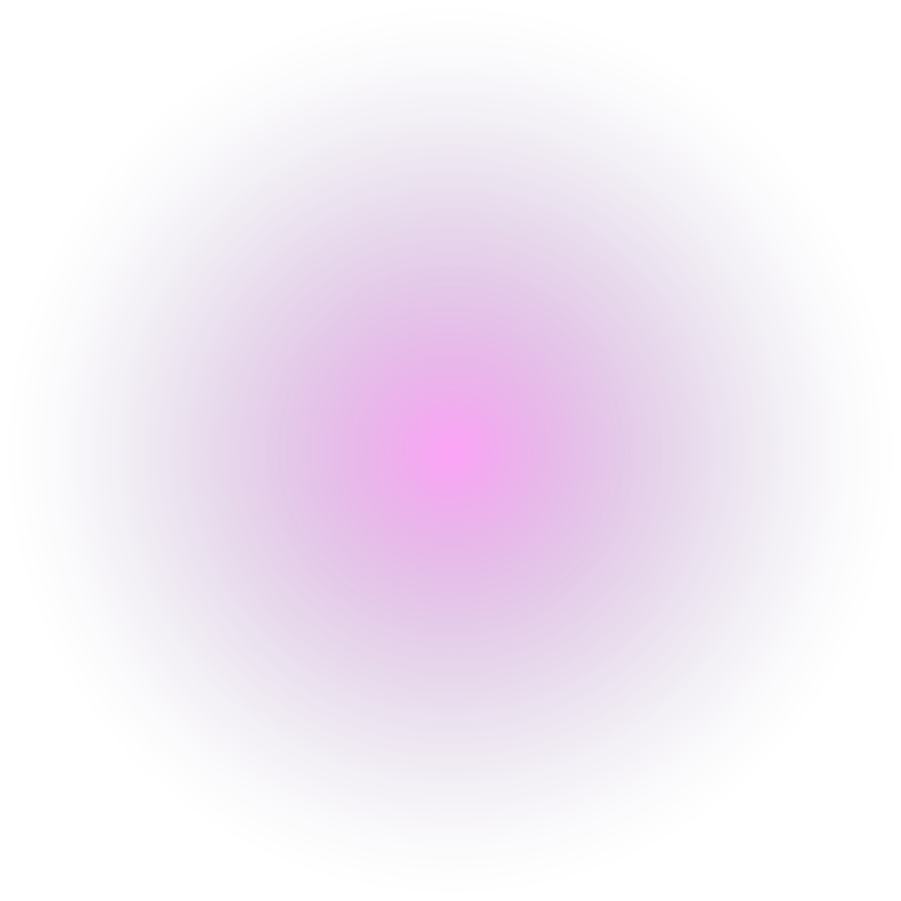 0x9bcab88763c33a95e73bc6dcf80fcf27a77090b2
Buat VICS Wallet
VICS di BSC SCAN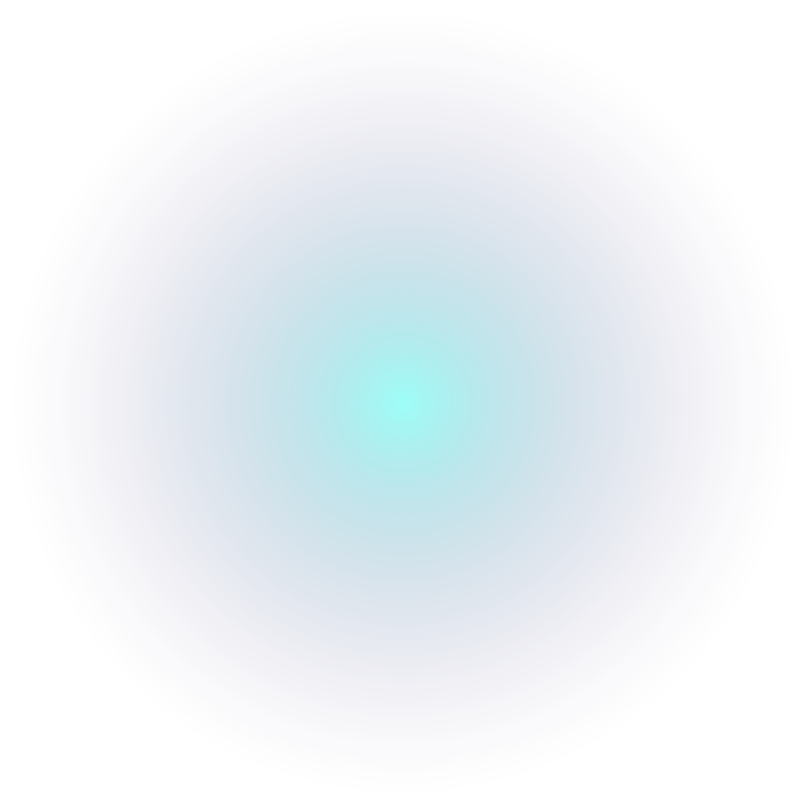 ROADMAP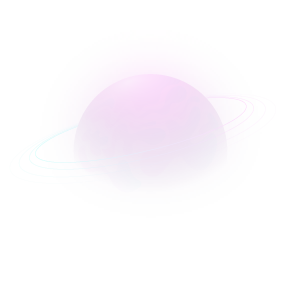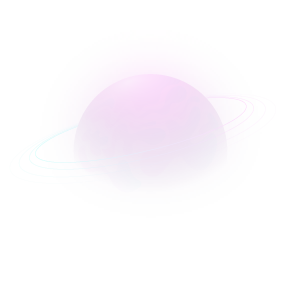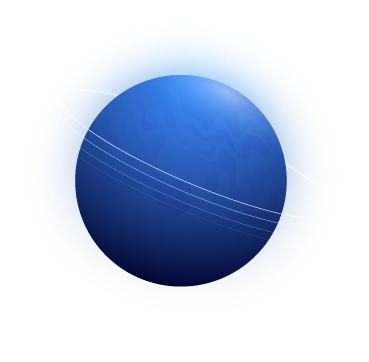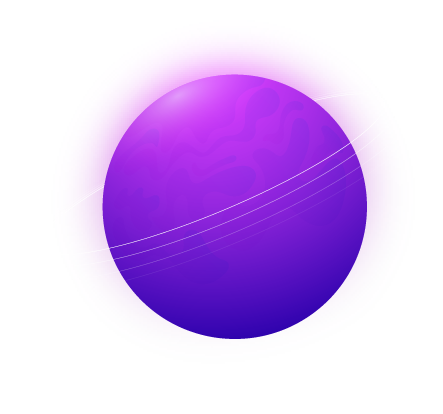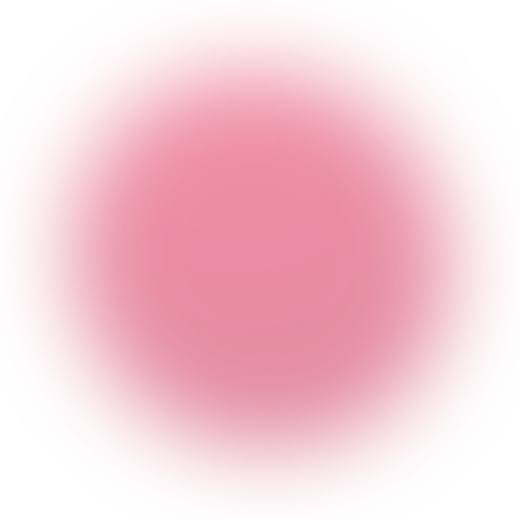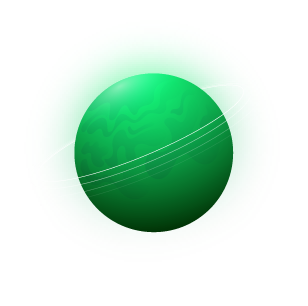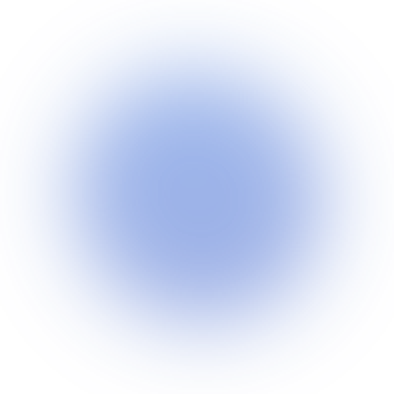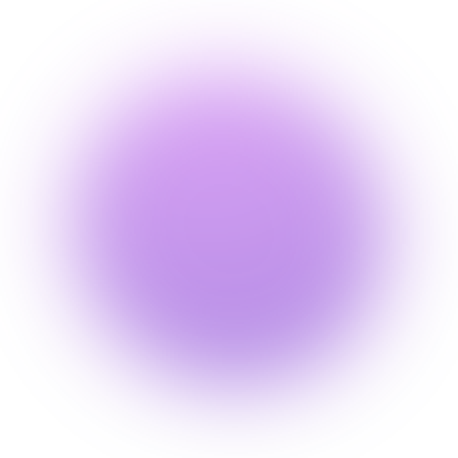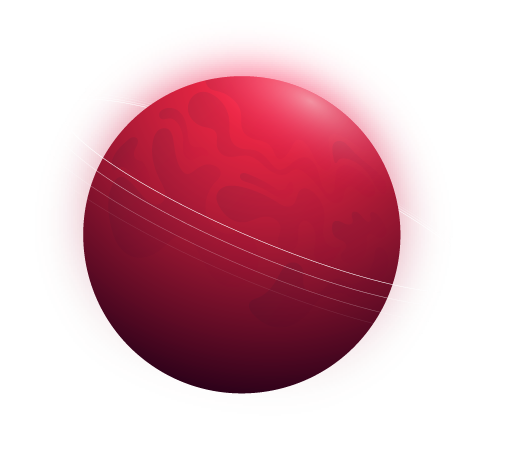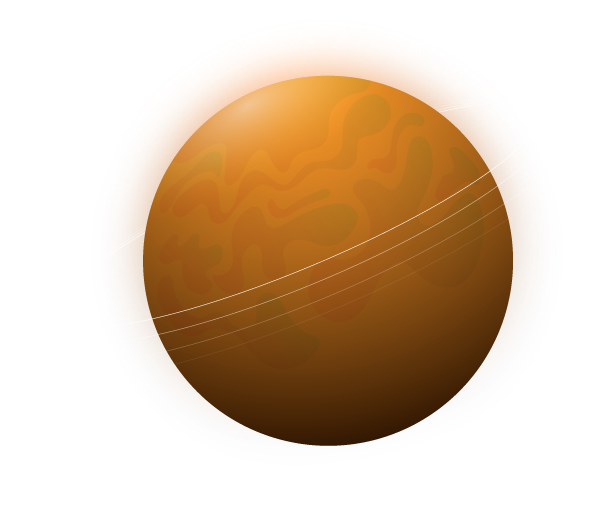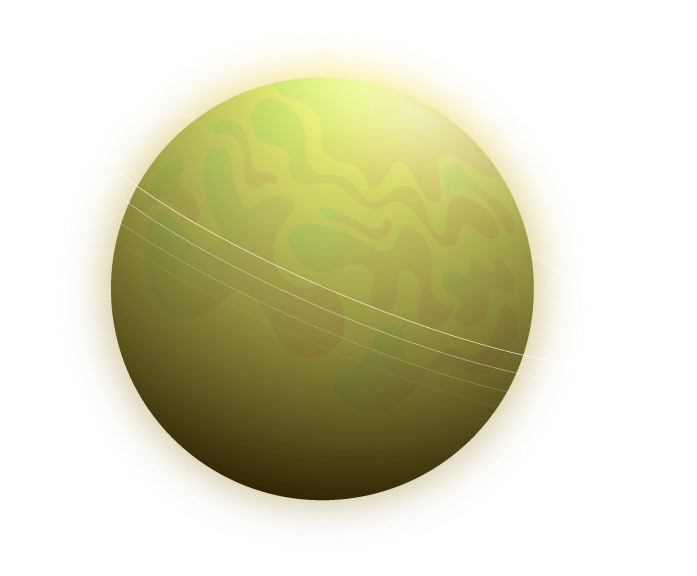 Q1 2021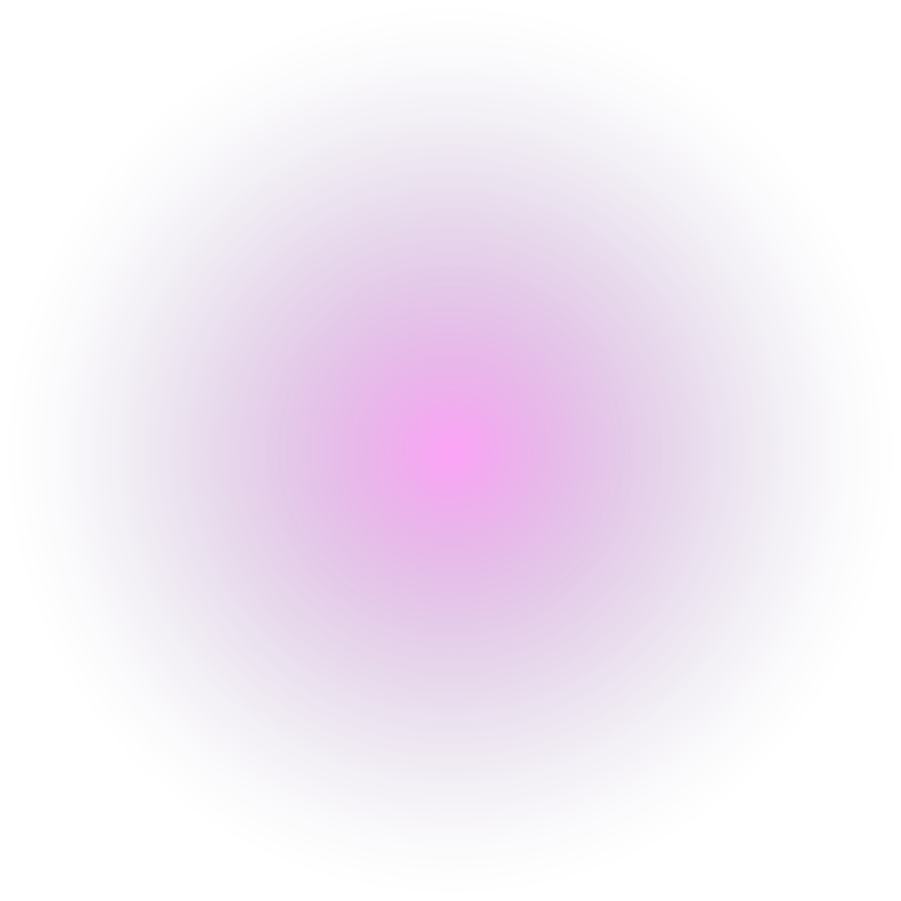 • Rilis Litepaper untuk publik.
• Rilis laman website ke publik.
• Listing di DEX.
• Public presale
• Memulai Fair launch
• Membangun Komunitas
• On boarding Kreator Bot.
• Listing di Coingecko
• Listing di Coinmarket Cap
• Membangun komunitas developer
• Meluncurkan Liquidity Mining
• RoboFiStore dan DABots IBO, Stake, Voting.
• RoboFiTreasury: Didukung BNB
• RoboFiStaking Stake VICS untuk menghasilkan VICS
• Proyek RoboFi dimulai
• Menyelesaikan Litepaper
• Private Sale
Q2 2021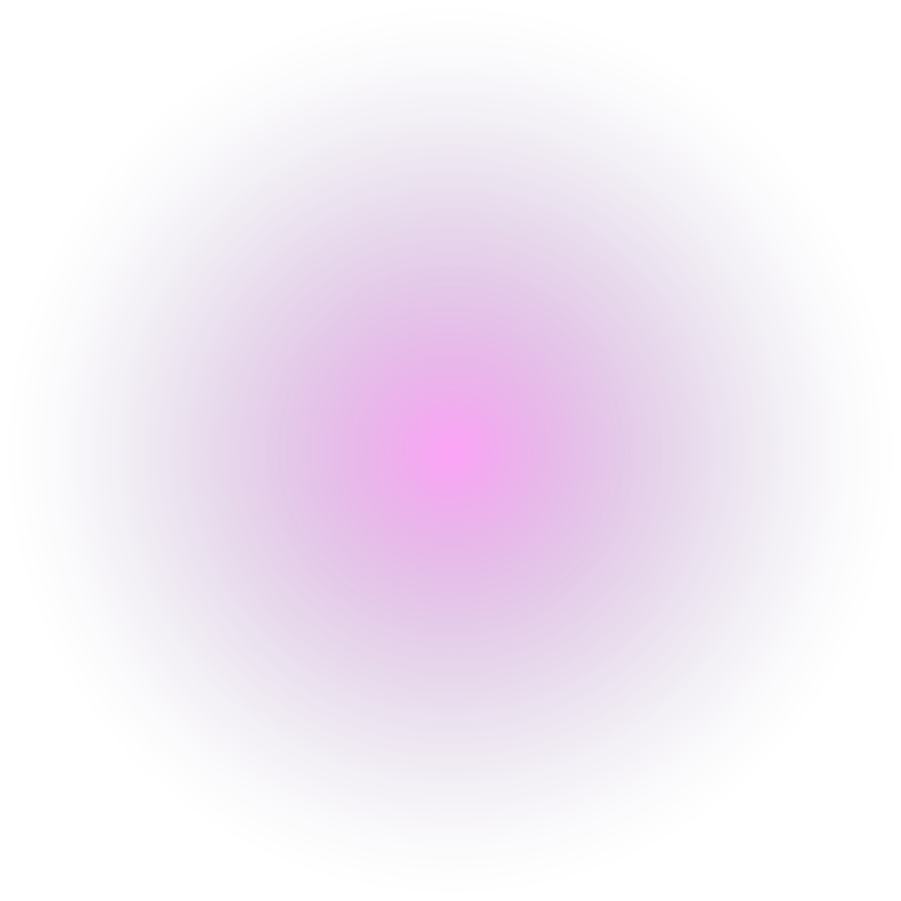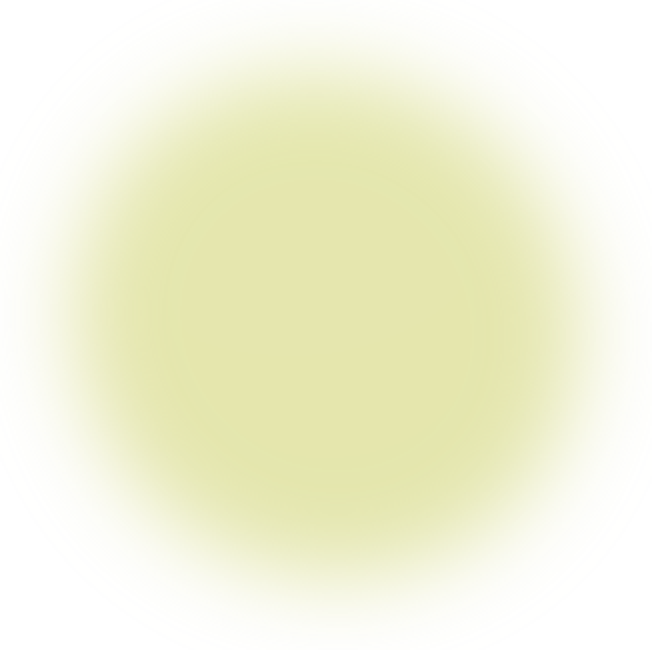 Q3 2021
Q4 2021
•DABots: Bot DEX, Bot Farming
•RoboFi Wallet: Convert ERC20 dari/untuk BEP20
•RoboFiGame
•RoboFiTreasury: Mendukung BTC, ETH, USDT (ERC20)
Q1 2022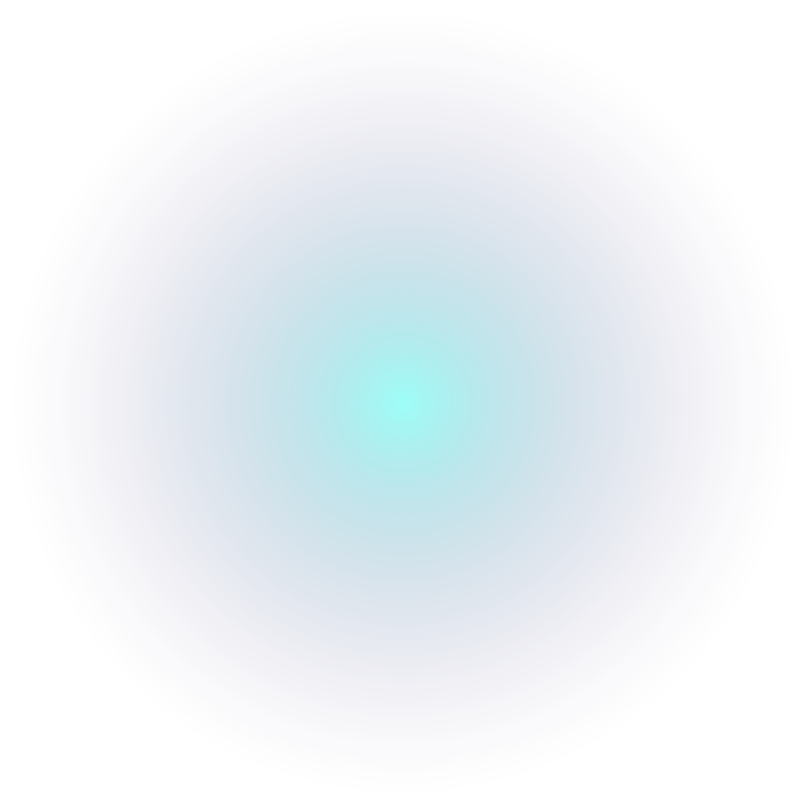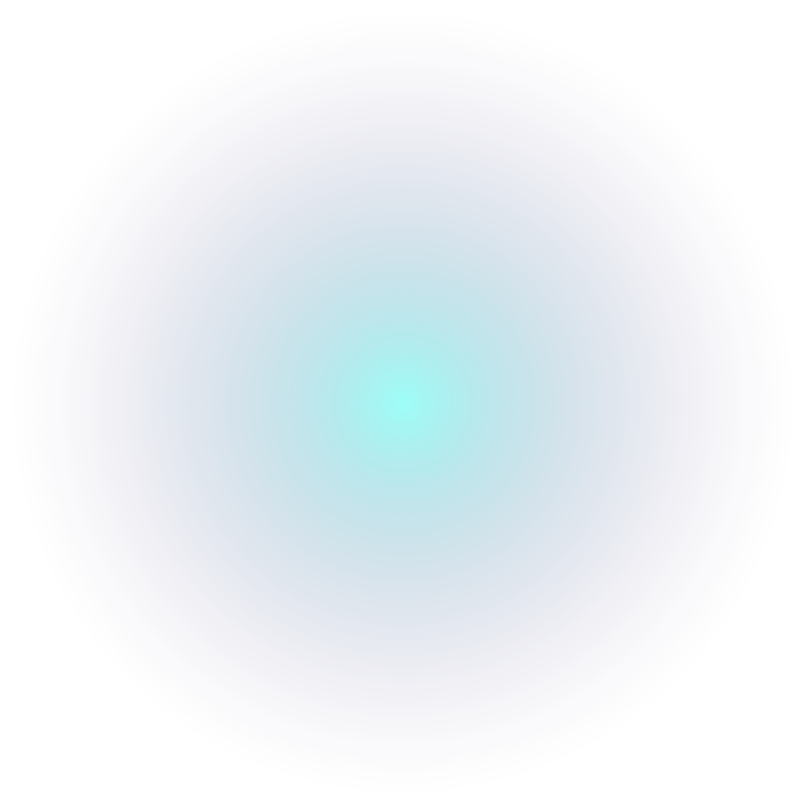 •Pengguna institusional On Board
•RoboFiLending: lending reguler dan staking bot leverage
•RoboFiExchange (P2P)
•RoboFiEarn
Q2 2022
• Dan masih banyak lagi...

RoboFi — Gleam Contest Is OverAs you may know, to celebrate the ...